Bats & Animal Removal Services
For the last 18 years, The Critter Guy – Wildlife and Bat Control has been providing quality animal removal in Grey Bruce and Huron Counties. With a great amount of experience and a price that's right – we will get your wildlife problem under control when it comes to animal removal from your home or business property. From squirrels, bats, raccoons, skunks, and even dead animals… The Critter Guy is your one-stop-shop solution for animal removal services that gets it done, WITHOUT overcomplicating it!
Ready & Waiting To Assist
Bat and Bat Colony Removal Services

Raccoon, Skunk, and Squirrel Removal Services

Spiders, Wasps, and Bees Removal Services

Dead Wildlife Removal Services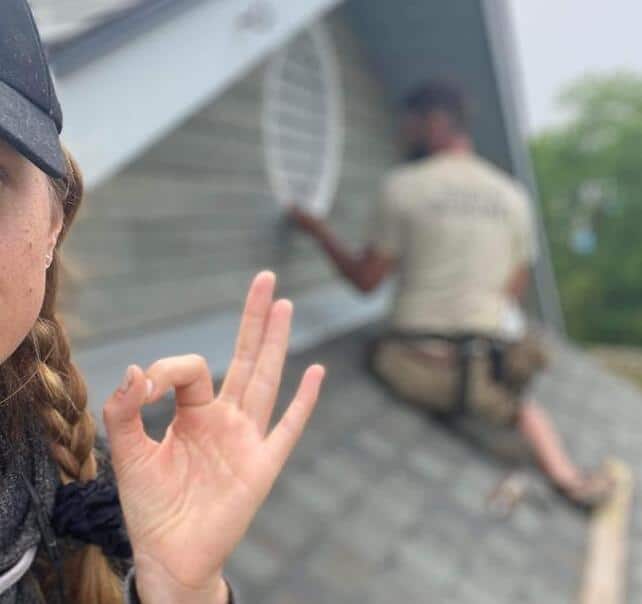 Highly experienced handymen
Got a Pest? We'll do the Rest!
Raccoons, Skunks, Opossums, Bats, Bees, Wasps, Spiders, and more. This is what The Critter Guy does, fast, quick, and painless!
We're fully protected with the correct equipment
We have all of the regulatory safety certificates
Articles from critter removal
Latest Critter News
"Outstanding Work"
Dave and the crew did not waste a minute of our time. They assessed the situation quickly, provided a few options, for which I was grateful for, and got the bats removed and the house secured. Five stars!
Locations Serviced in Ontario